Writer, Director, Producer
Zach Goodwin is a Texas born writer & director currently working out of Los Angeles. After winning the audience award for best short film at South by Southwest in 2019, Goodwin decided to pursue a career in filmmaking. He has since then developed himself as a professional multimedia artist and narrative storyteller.
Alexander Flanagan is a cinematographer from San Francisco, who has been working out of Los Angeles for four years. He got into the film industry after a chance encounter with a film crew while working construction. Since then, he's been able to work on music videos, commercials, and narrative projects for notable production companies and celebrities.
Flynn Michael Whetu Harris is a New Zealand-based member of the Sound Department, working as a Sound Mixer, a Boom Operator, and a Sound Utility on numerous Features, T.V. Drama's/Comedies, Documentaries and short films.
After graduating from the School of Cinema at San Francisco State University in 2022, Kate Patterson moved to Central Texas to get her beginnings in the Texas film scene. Kate has worked on a plethora of short films in a variety of crew positions including Directing, Producing, and 1st AD. Kate has been working remotely with productions companies such as San Antonio's Squinted Cinema since being in Texas.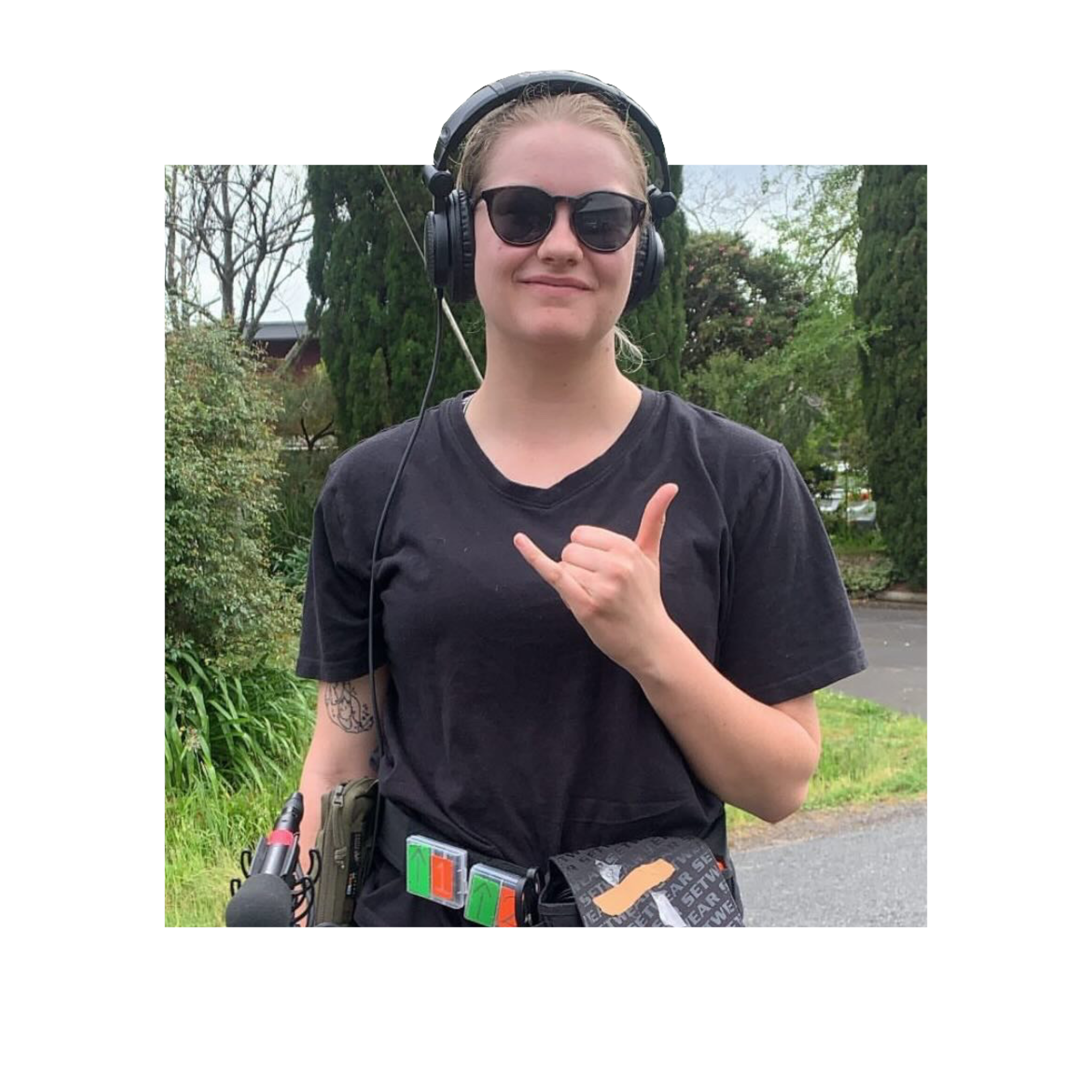 Caley has worked in the film industry since she was about 15 years old, starting off in front of the camera as an actress and slowly finding her passion behind it, in the sound department. She has worked on numerous projects ranging from short films to TV. This will be her first feature film opportunity.
Nicholas Luna is a Gaffer based in the Los Angeles community. After attending the New York Film Academy he continues to pursue his love of creating films by working on commercial, narrative, and music video sets over the past two years.
Fenglin Lu (Luc) is a NYFA graduate and a current master student at NYU Tisch. He often works in camera/G&E departments and attempts to visually fulfill the director and cinematographer's vision through his executions of the micro-disciplines in filmmaking. 
Jordan Geelhoed is a senior at the University of Texas at Austin studying radio-television-film. He loves movies, football, and travel, and hopes to work in the film/TV industry after graduation.
Reena Vela is a multimedia artist born and based in San Antonio, Texas. She holds a BFA specializing in painting from the University of Texas at San Antonio. With a vast skill set, her portfolio consists of paintings, drawings, printmaking, sculptures, ceramics, metalwork, woodwork, stone carving, and most recently, installation. 
Zachary Heygood is an American Filmmaker from Dallas, TX, working as a Writer, Director, and AD. His filmmaking journey as a theatre kid, he began to explore the other side of the curtain by directing and stage managing while receiving a BFA in Theatre Performance. In 2019, he moved to Los Angeles in an effort to translate his skills from the stage and apply them to the screen. 
Fun fact: Him and Goodwin are in fact, clones.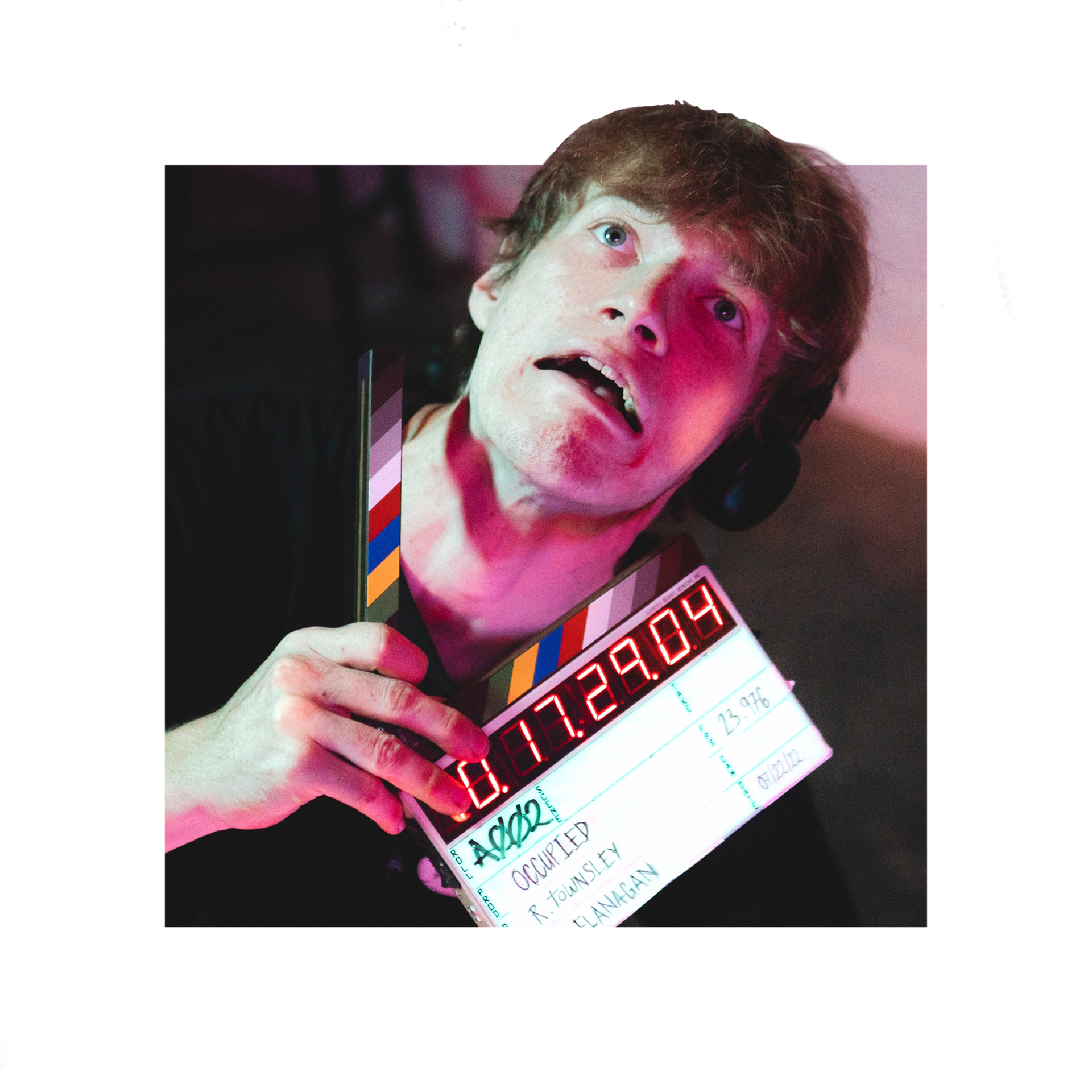 Dedicated to crafting media that matters, Richard Townsley has been honing his sought after editing skillset since the fifth grade. A proud graduate of film school and the recently awarded best Editor at Venice Shorts Film Festival, Richard's life-long journey in the cutting room has only just begun.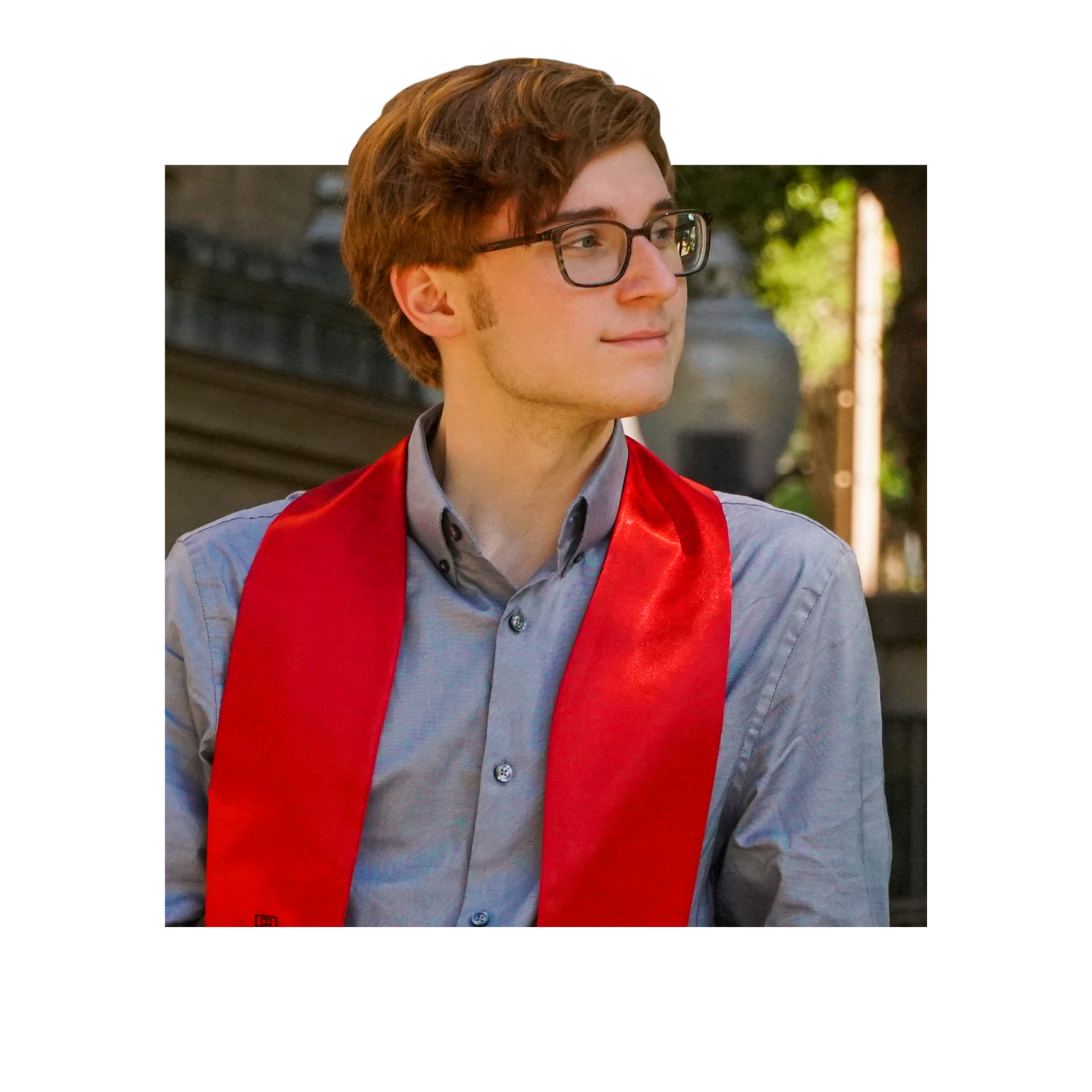 Ryan Schwenn is a graduate of UT Austin with a BS in Radio-Television-Film and minors in Business and Journalism. A Texan-born multidisciplinary filmmaker with experience in a variety of departments and with a variety of project scales, he's very excited to help bring this engaging story to life.
Always eager to broaden his filmmaking knowledge, Michael Reyna is a passionate filmmaker from San Antonio, TX, who's journey began filming and editing his own short films in high school. He has since worked as a PA, gaffer, and video editor on multiple projects, and he looks forward to working alongside other like-minded filmmakers to bring this movie to life.